Jude wrote:
I think we should rename the "Election" thread to something more specific. I was thinking of "Election 2016", but we've moved past that, and now the discussion is about The Orange Horror. Any suggestions?

"Coping with lyin' Don, the so-called president of the U.S."?
Not really a good idea. I made my title as neutral as possible, so as to not indicate support or opposition. Changing the title makes it look like you are attributing an opinion to me that may not necessarily be mine.
Plus if I change it back then Alatar gets cranky and says "waah you are flouting mah authoritah".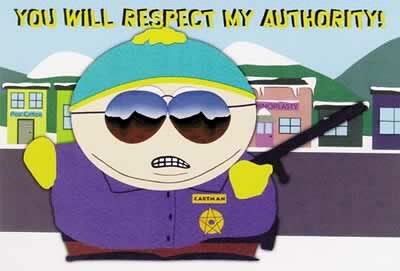 _________________
It is a myth that coercion is necessary in order to force people to get along together, but it is a persistent myth because it feeds a desire many people have. That desire is to be able to justify hurting people who have done nothing other than offend them in some way.
Last edited by

Cenedril_Gildinaur

on Tue Feb 30, 2026 13:61 am; edited 426 times in total