Erunáme wrote:
Something that's sorta bothering me but I wouldn't know if it could be fixed.

Whenever we come to the board, the forum buttons are yellow which tells us that there is a new post in that forum. On the old b77, once we left the board and came back it would no longer have the yellow button even if we chose not to read all the threads that had new posts. That isn't the case here. The button stays yellow unless you click on all the threads that have a new post. That's a bit annoying as who needs to check up on say, the rank thread, every time there is a new post? But like I said, I don't know if this can even be fixed and it's not really a huge deal.
Yeah, this has been getting to me as well, especially as you can't just click on the thread to get rid of the yellow icon - you actually have to click on the specific page that the new post is on. Not a huge deal, agreed, especially since the board is not that busy usually.
_________________
For small creatures such as we the vastness is bearable only through love.
- Carl Sagan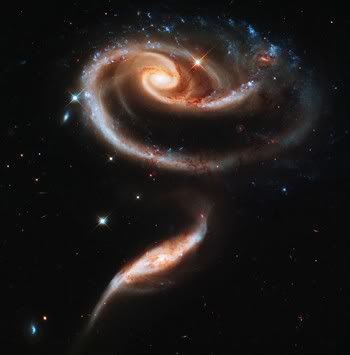 Now that your rose is in bloom, a light hits the gloom on the grey.
- Seal