As a cat person, I feel that I need to respond to your avatar, Jude. And all I have to say is this: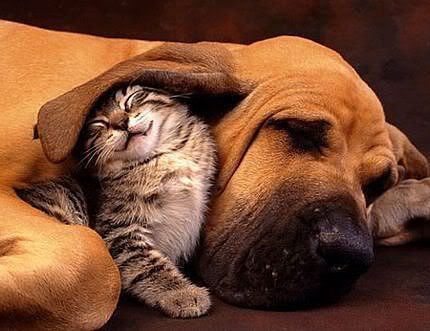 I like ears that stay down my precioussss. They make good blankets
As for what Steve said - frankly, we haven't paid in a couple of years.... in fact, I don't think we've paid since we lived in Florida.
So, if you add up the amounts that we should've been paying... yeah, we should cover the cost
_________________
For small creatures such as we the vastness is bearable only through love.
- Carl Sagan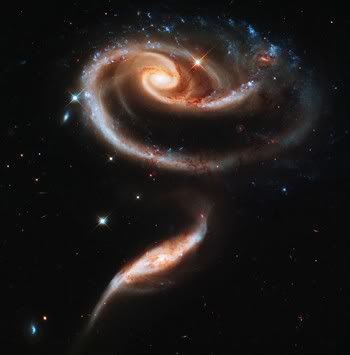 Now that your rose is in bloom, a light hits the gloom on the grey.
- Seal