I don't think it's an abuse of power in the least.
The posters in question have been abusing the limits on power that the rangers have, and they know it.
And they've been abusing the patience of every single current poster on the board.
Screw 'em
No offense.
_________________
For small creatures such as we the vastness is bearable only through love.
- Carl Sagan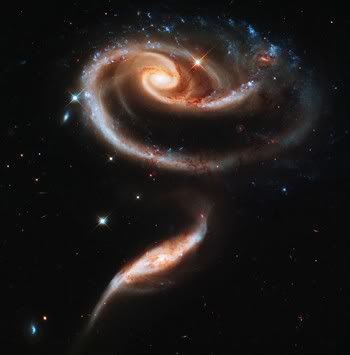 Now that your rose is in bloom, a light hits the gloom on the grey.
- Seal