I've just found out via a message from another poster that the person who sent the pm has a RL name that is a variation of my online name, so I must also make clear:

I was NOT a part of this, had no idea it was going on and that is NOT me adding my name to the PM.
_________________
For small creatures such as we the vastness is bearable only through love.
- Carl Sagan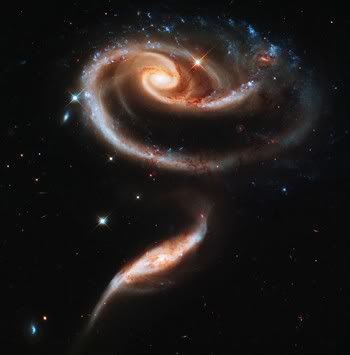 Now that your rose is in bloom, a light hits the gloom on the grey.
- Seal