LalaithUrwen wrote:
Yeah, but you wouldn't have to wear pants.
First there's President Bush aiming for a no-fly zone, and now you.
_________________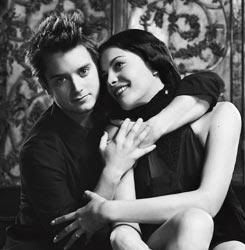 Screenshot from the upcoming ROTK: EEE. PJ, I love ya and all you've done to put us Tolkien geeks into the mainstream, but this crosses a line.