I know it is, hence the -->
I'm not good at accepting compliments.
Today I've been listening to Basement Birds. The song I like best so far is "Ghosts" but I can't find it on YouTube. They've got really beautiful harmonies - reminiscent of Crosby, Stills, Nash and Young. There's even an echo of Neil Diamond in the song "Reasons." The video below is a bit more Tom Petty and the Heartbreakers in nature.
I've also been on a bit of a sort of shades of bluegrass (but without the twangyness) music kick lately, so a little bit of Abigail Washburn has hit the spot nicely. Her voice has a rough breathy quality to it that I really enjoy, and I've never heard anyone play a banjo quite like that before.
.
Alela Diane has been straight up doing it for me. Though it's not the one I posted, I especially love her song Pirate's Gospel.
_________________
For small creatures such as we the vastness is bearable only through love.
- Carl Sagan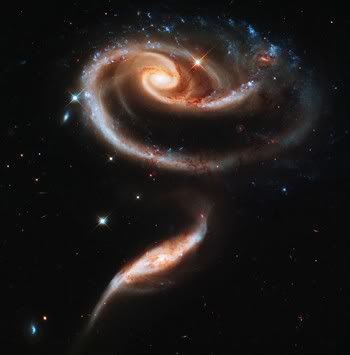 Now that your rose is in bloom, a light hits the gloom on the grey.
- Seal