Quote:
If everyone is to be treated equally on this board, then obviously everyone has to be given the same opportunity to participate.
Yes, and if 6 active members of the ToE choose to delete every single one of the posts and have their permissions removed from that forum because of one poster getting in, are they being given the same opportunity to participate?
We have an extremly strong majority of the ToE posters who want this protection in place. It is not matter of being treated equally. It is people who have posted the most personal of personal posts, and want to have the ability to protect themselves against the rare poster who would use that information maliciously.
There is only one poster on this board that would cause me to want to veto-vote. I can safely say that this is not an option that would be used often, but it should be there. It is NOT some sort of clique kind of thing - this is the presevation of the forum. There are not that many active posters in there, and if one new poster causes 6 to leave, then the forum will pretty much die.
Everyone has an equal chance of getting in, but everyone should have an equal chance of STAYING in the forum as well.
The veto-vote would not be permanent. The poster would have the option of reapplying for entry to the ToE after a certain amount of time and posts.
Trust me Cerin, your argument has been hashed and rehashed ten times over in the forum itself. The arguments have been made ten times over. The fact is, we have a right to call for an amendment, and we are going to. We would more than appreciate your help, if you wish to join the committee. What this is basically going to come down to, is a vote. The committee being set up, the amendment is being set up - if it doesn't pass, then the ToE members will have to live with it. If it does pass vote, then the rest of the board will have to live with it.
But lets get to work, get the amendment created, and see what happens when it comes down to a vote.
_________________
For small creatures such as we the vastness is bearable only through love.
- Carl Sagan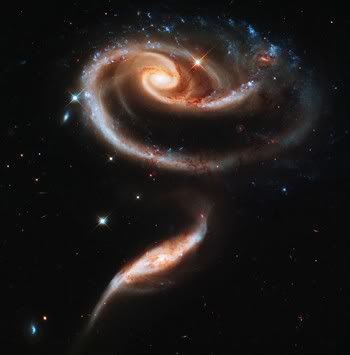 Now that your rose is in bloom, a light hits the gloom on the grey.
- Seal