I realize that this mixes in with some of the other questions asked, however, I feel that it is a very important question.
Edited to clarify
This is why I wish I were still a Ranger, or that there was one on the boards right now.
Should ToE members have the ability to start a veto poll if a non-ToE member asks for access who they feel would endanger posters in the ToE forum.
Sorry about that
Still worded awkwardly much clearer
_________________
For small creatures such as we the vastness is bearable only through love.
- Carl Sagan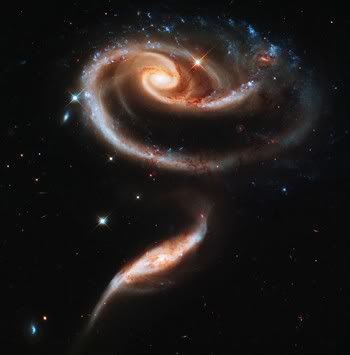 Now that your rose is in bloom, a light hits the gloom on the grey.
- Seal