*E*V*E*N*S*T*A*R* wrote: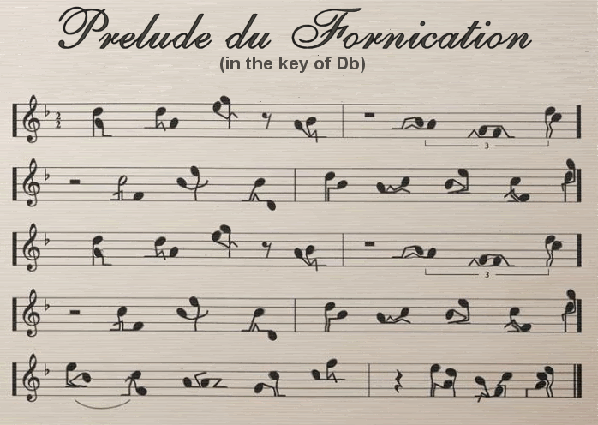 *E*
I have
so
got to send that one to DMM.
Speaking of DMM, here's one for all you music geeks out there. (If you're not a music geek, it's okay if you don't get it.)
And this one I've joked about doing, but it looks like this guy did it for real.
_________________
"The thing about democracy, beloveds, is that it is not neat, orderly, or quiet. It requires a certain relish for confusion."
-Molly Ivins