Kittens rule!!!! Dogs dr00l!!!!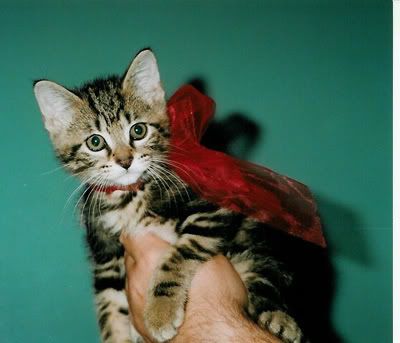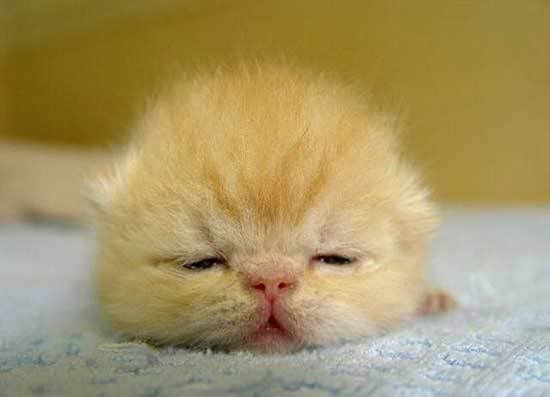 (Need I say more?!)
Even big cat babies are soooooo cute!!!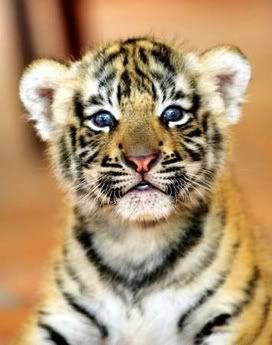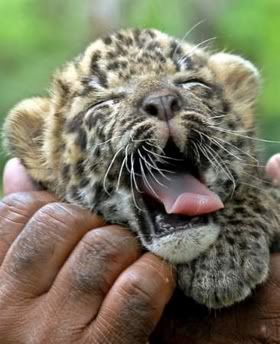 Second cutest? Well, it's not my favorite animal or anything, but I'd have to say baby bunnies are insanely cute. (Baby pandas are also very, very cute.)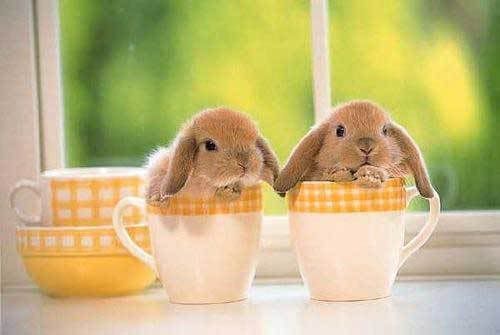 I have no idea what this animal is for sure, maybe a chipmunk of some kind???
The weasel: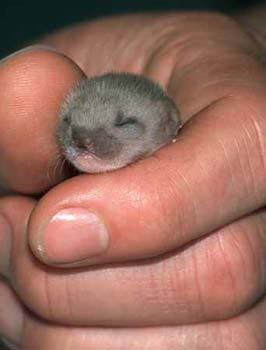 But I will admit that these babies are very cute, too: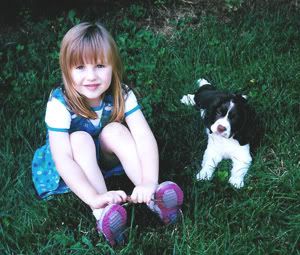 And who could forget this one: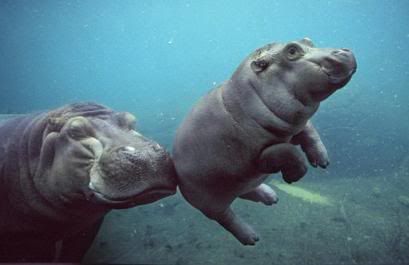 Lali