Wilma, the only things I've ever found that helps my eczema (other than medicated stuff) are cocoa butter and monoi oil. Pure stuff, not mixed with other things. The bad thing about that for cocoa butter is that it can go rancid, and it's not something you can put on your face. Monoi oil is solid at room temp, but warm up the container with warm water and it's good. I have used it on my face (and hair, and the skin on the rest of my body) without any issues so long as I only use it a few times a week. Plus, it smells gorgeous.

It might be worth it to see when the eczema flairs up the most. It took me 6 years to figure it out, but my flair-ups follow my monthly cycle. It gets worse leading up to my period, and slowly gets better between the start of my period and when I ovulate. After I ovulate, it gets worse again, and quickly. It was bad all the time when I was on the pill.

Check the water in your house too. We have ultra hard water, and it's terrible for my eczema. The one and only time my eczema has completely gone away in the past 6 years was when I was staying in a place that had soft water. Even then, it took six weeks, and I don't know if I can give complete credit to the water either as I was on IVF hormone treatment which basically meant that my body was getting ready to ovulate the entire time.

I'm afraid that no one Lush product has ever helped my eczema for an extended period, but it did help a little when I would switch between Lush products - use one face mask, one toner and one lotion from them for a month, then switch to a different group the next month, and so on. For most people, switching up like that irritates the skin though, so I don't know as though I recommend it. Plus, it would be expensive.

If you're not on the pill, I would really suggest seeing if it follows your cycle. It doesn't help physically, but mentally, if the flair ups coincide with your cycle, it's just feels better to know that, ok, for the next week it's not going to be so bad, and then I'm going to have to amp up the care. Plus, if you find the stuff that's good for your skin and really concentrate on using it consistently during "the good part" then you can delay a flair up and make it not so bad. I used to end up with skin flaking, cracked and bleeding when the eczema would get really bad, but now that I concentrate on using the medicated cream during the few days when it's simmering down, I can get it to almost heal before it flakes up again. I still get flakes and cracks, but it doesn't bleed anymore.
_________________
For small creatures such as we the vastness is bearable only through love.
- Carl Sagan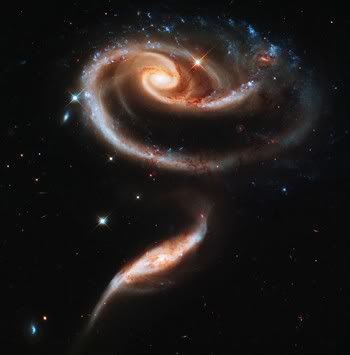 Now that your rose is in bloom, a light hits the gloom on the grey.
- Seal