Ara-anna wrote:
I think it's important for people have private libraries, even if it is a bookcase full of books. My grandmother has tons of hard back old books that I grew up reading. Having a public library is nice but sadly I don't think they are to be counted on as the only sorce of reading materials much any more. I would suspect with the on set of the kindle and the increase in internet abilities libraries may fade in the future to nothing more than storage areas.
I don't know. Books are one thing where having a paper copy to read might stay very important. The Kindle, for instance. I'm not one of those people who refuses to get one on principle. I just have no interest. It would be good for travel, or for students who live in small dorm rooms, etc
The thing is, kids are exposed to books younger than they are to any other social media other than music, so it's almost ingrained to have a physical copy. By exposed, I mean that they are allowed to control. We have soft books for babies. Picture books for the very young. I just don't see a parent giving a kindle to a 2-3 year old rather than a paper book. Nor to I see an electronic book having the same fascination as a paper book for a child of that age, especially since it's impossible for an electronic book to be a pop-up book
By the time kids are old enough to read word only books, they've been so overly exposed to physical copies, that it just seems right and normal to have a paper copy.
On top of all of that, even people who don't read much tend to use books to decorate. Plus, we have a centuries old attitude ingrained within our culture that having a home library is a sign of wealth - the more books in it, the better.
As for public libraries... in smaller towns they tend to be a community center type place. Reading time for young kids, lectures for older people, etc etc. This is especially true as the secular part of the population grows. Rather than using a church as a place to congregate, the library is used. This is something I noticed especially in very small towns with populations of only one to two thousand people. Added to that, libraries tend to be the places where free internet is given, there are computer labs, and computer classes are given for community members.
Using libraries for recreational reading is something that is going down, I agree. However, most people who want to be librarians go to school for Library and Information Studies - they're not just learning how to archive books anymore. Just as society is evolving technologically, so too are libraries evolving along side.
For obsessive readers, there's nothing like a good book.... a paper copy, that is
I can't ever imagine preferring to show people my book collection by showing a list on my kindle. Much better to walk into a room full of books - the smell of the paper, the colours of the spines... A library is a place full of magic that technology and electronic copies can never hope to replicate.
_________________
For small creatures such as we the vastness is bearable only through love.
- Carl Sagan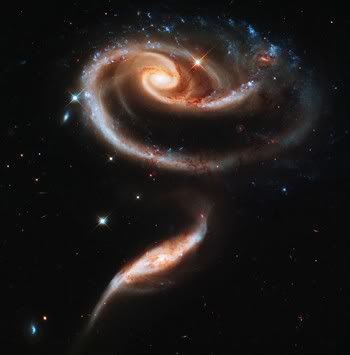 Now that your rose is in bloom, a light hits the gloom on the grey.
- Seal