elfshadow wrote:
I will probably not get a Kindle either. Reading off of a computer screen too much is hard on the eyes!


And, I do not think *E*'s mural is vandalism in the least! I think it's beautiful. But I am not one of those people who considers books to be some sort of sacred thing to be kept pristine. The importance of a book is not the book itself but the content within. As long as a book is still readable, I could care less if it's spine has been painted.
Kindle isn't a "computer screen". That's the whole point of it, and other similar devices that use electronic paper and ink.
e-Readers like the Kindle are designed to look like reading a book. They are
not
backlit like a computer screen, and they do
not
use projective light, it uses reflective light, just like paper. As such, it is designed to be easy on the eyes, unlike a computer screen. (Another advantage of this approach is that they can be used in full sunlight without glare.)
BrianIs
AtYou
_________________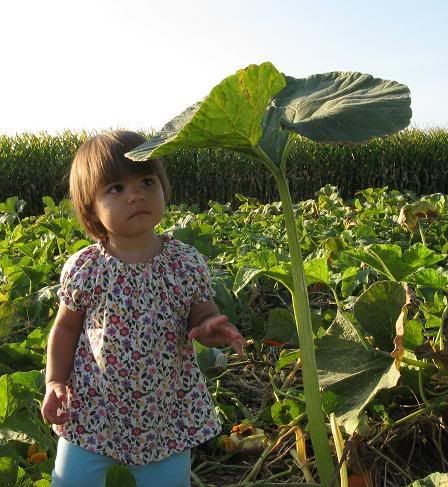 My niece, Humera, under a pumpkin leaf!