Yup, we've been in London since December 2013, though now we're moving up north near Manchester.
I should make a fresh batch, but I'm going to wait until after the move. Besides, our kitchen right now is not handy for baking; it's a galley kitchen with a distinct lack of counter space
Thanks to it, I've not properly baked since we moved in. Cooking, sure. Baking? No.
_________________
For small creatures such as we the vastness is bearable only through love.
- Carl Sagan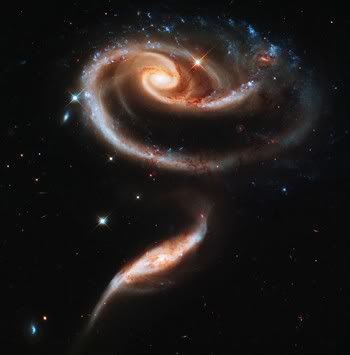 Now that your rose is in bloom, a light hits the gloom on the grey.
- Seal