I had a thread for this on TOB, but alas, that is no more...
Only two days ago was our 9th Anna-versary. I mean, of course, the day that Anna came to stay. When I first met, she was staying at the Ottawa Humane Society, and they had named her "Coral".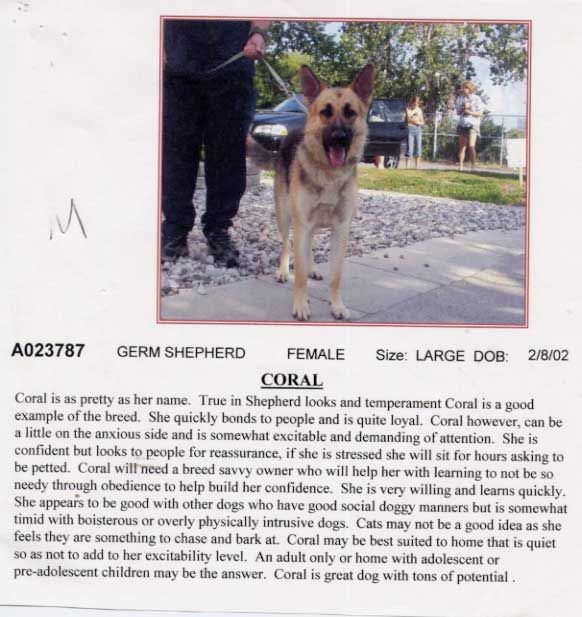 In their defence, they adopt out thousands of dogs, and it must be a real challenge to come up with a good original name for all of them
Like the description says, she was nervous, skittish, and oh so skinny. In fact, she didn't eat a thing during her first two days with me. Even now, she prefers to examine and linger over her food, and she's usually just beginning by the time Sam has finished his meal and is asking to go out.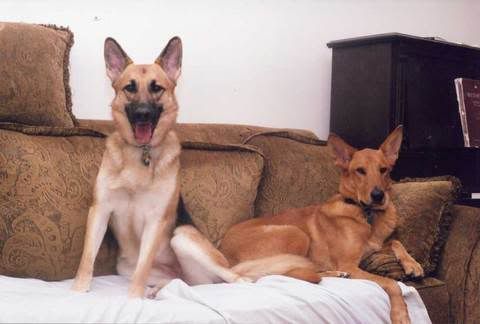 Anyway, she gradually let her real personality out and became the fun-loving dog she is today.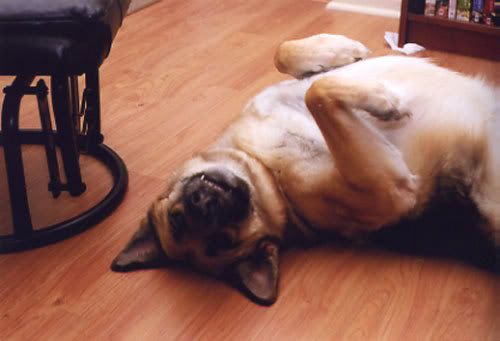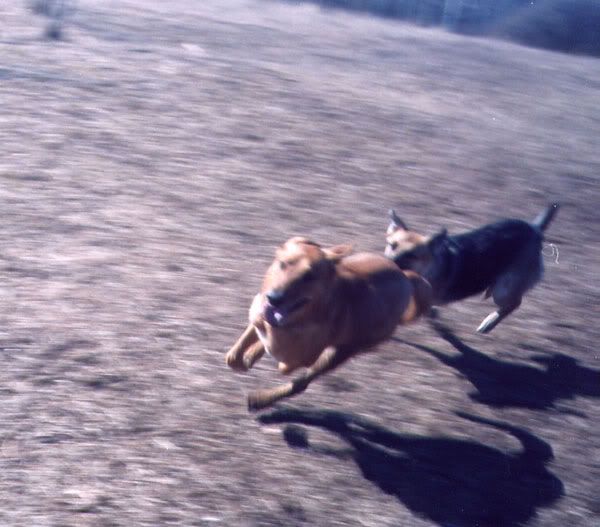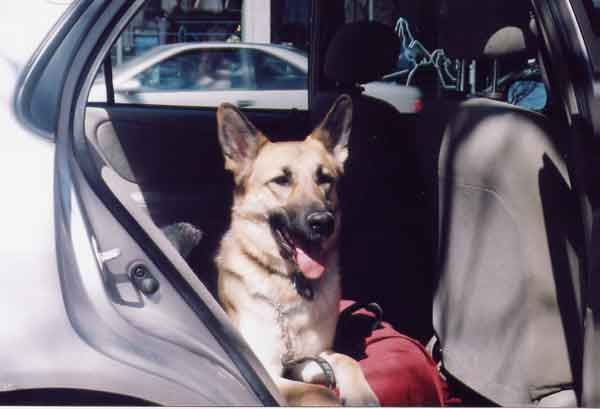 Oh, and speaking of Sam, she was
not
pleased when Sam came to stay. Oh no precious, she was not pleased at all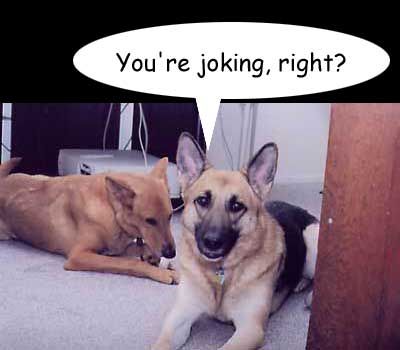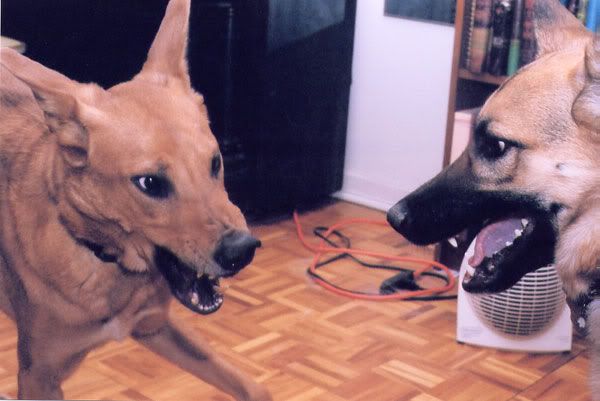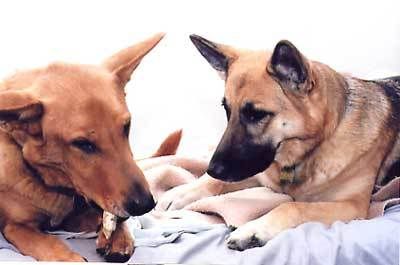 But, eventually she grew to love Sam too. If nothing else, he makes a useful sparring partner.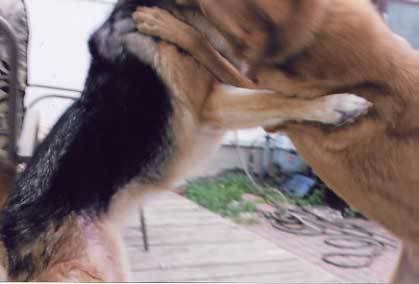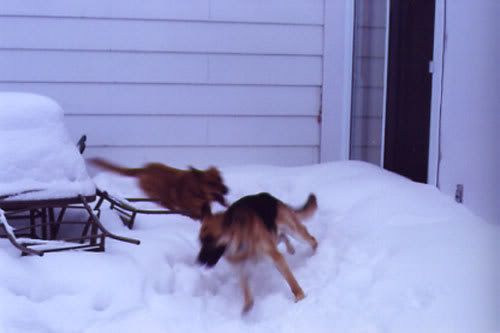 I think these two are my favourite pictures of her, maybe because of the fall colours: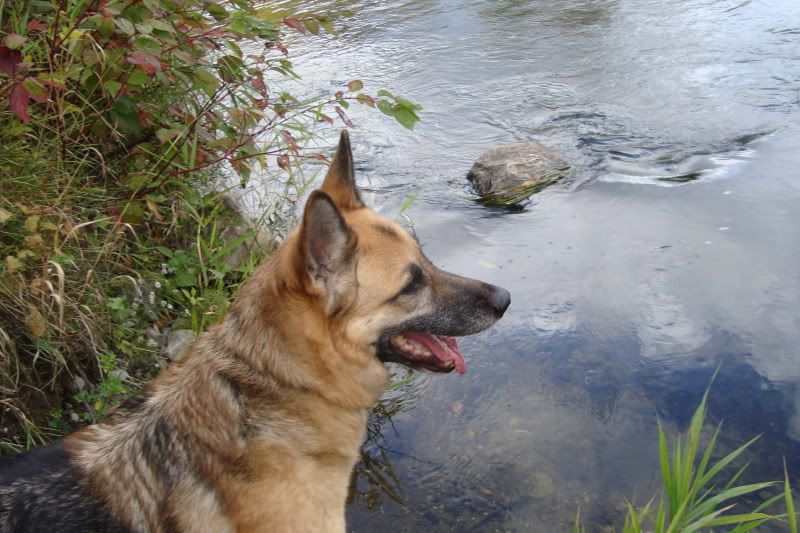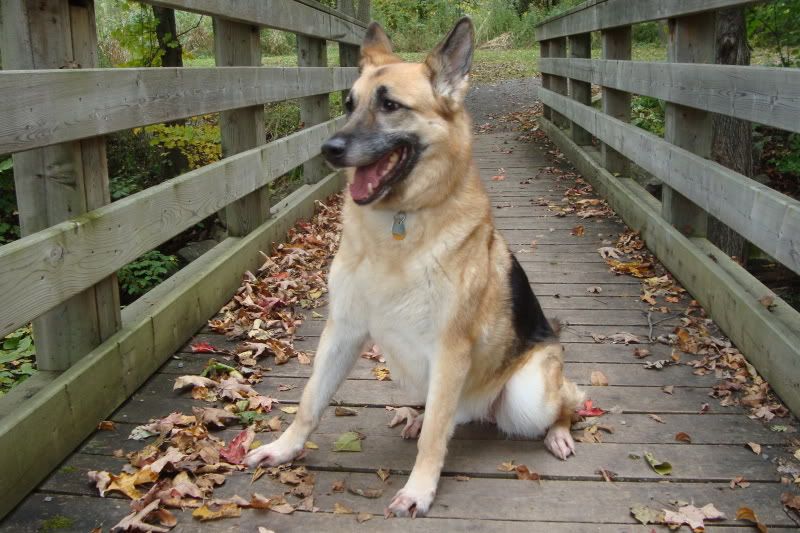 She also loves her cousin Licorice: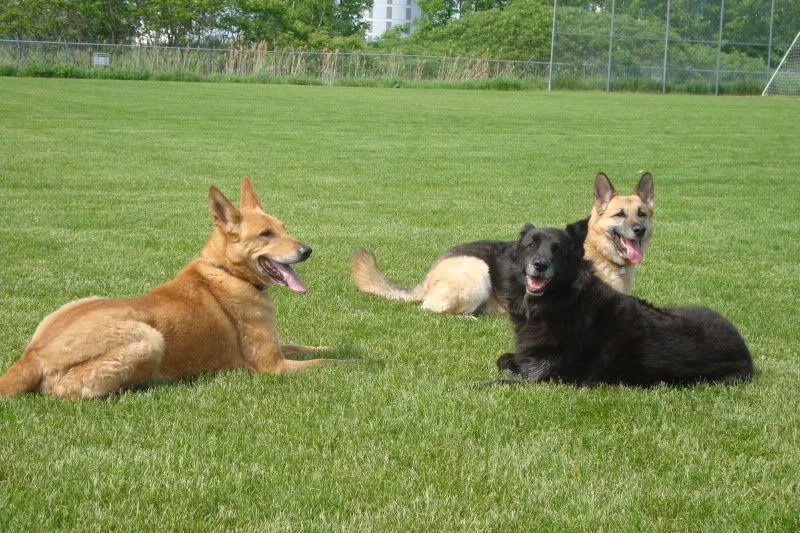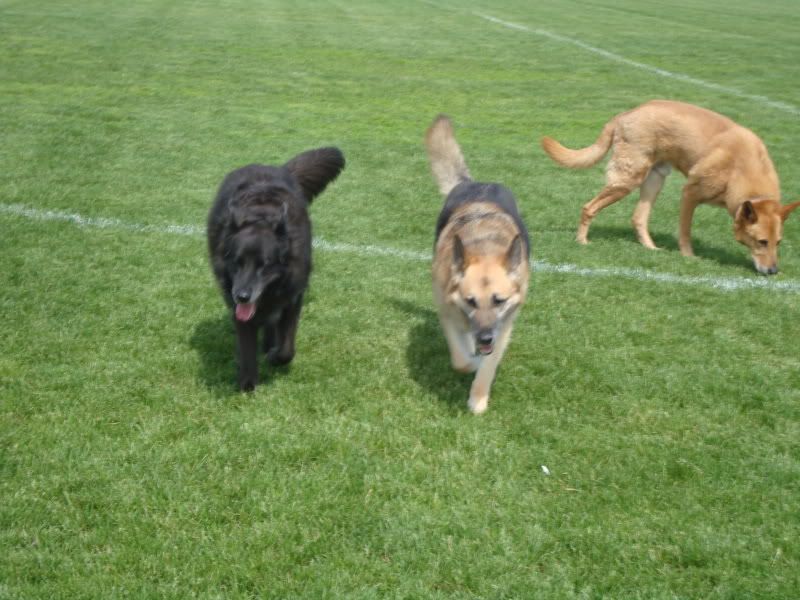 I estimated her to be about one year old when I adopted her. If that's correct, she's ten now.
Happy Anna-versary, everyone!
_________________
Melkor and Ungoliant in need of some relationship counselling.