Thank you all for your generous support! We managed to raise more than my initial goal!
And, if Anna were here, she'd give you each a warm, affectionate lick on the face.
Here's Licorice and Sam enjoying the festivities: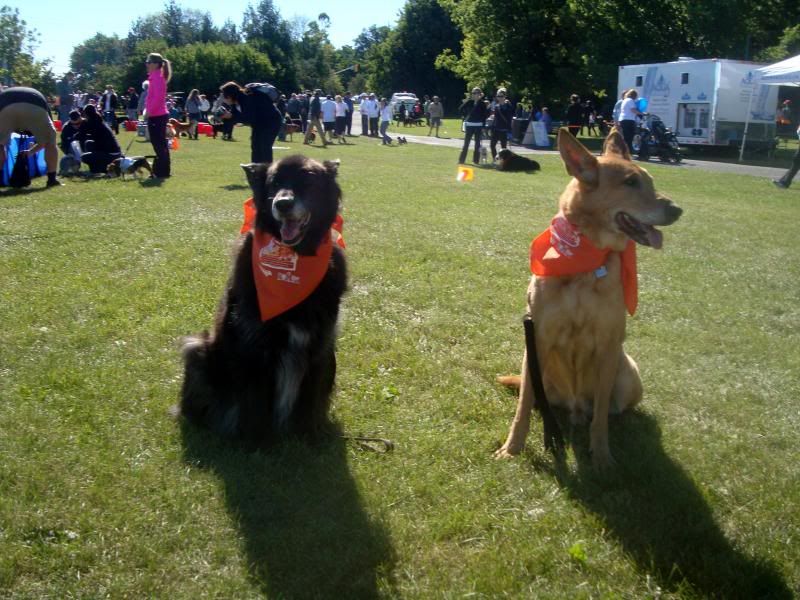 And here's the champ resting after his mighty labours: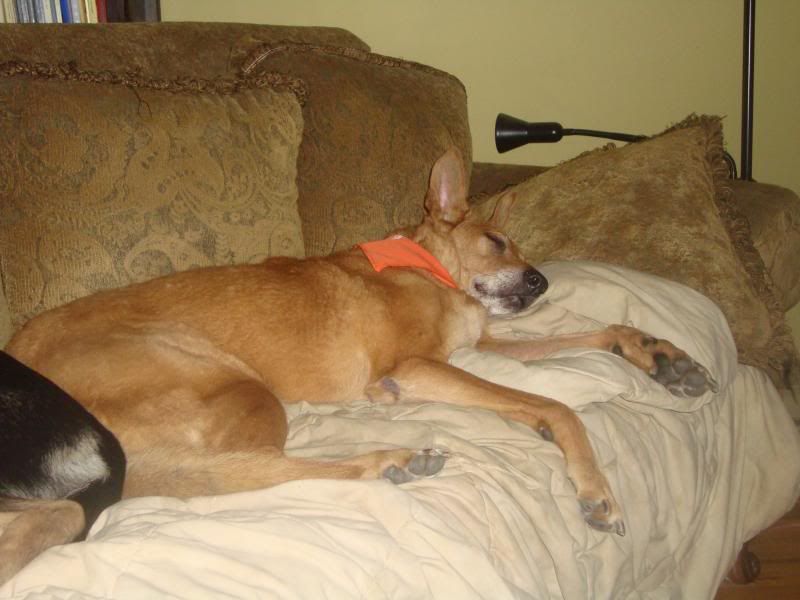 (with a cameo from Bud's butt)
_________________
Melkor and Ungoliant in need of some relationship counselling.