Anne of Green Gables set for new life on CBC-TV
Quote:
Production for an initial eight episodes is slated to begin this spring, with an eye on a 2017 debut — more than 30 years after CBC-TV first brought Anne Shirley into Canadian homes with the miniseries Anne of Green Gables.
Although this quote is a bit concerning:
Quote:
A female-led team of award-winning producers has signed on to create a new version of the Lucy Maud Montgomery classic simply entitled Anne,
which will follow a similar storyline
to the original novel about the spirited 13-year-old but also "chart new territory."
What do they mean by "follow a similar storyline"? Are they not using the original story?
_________________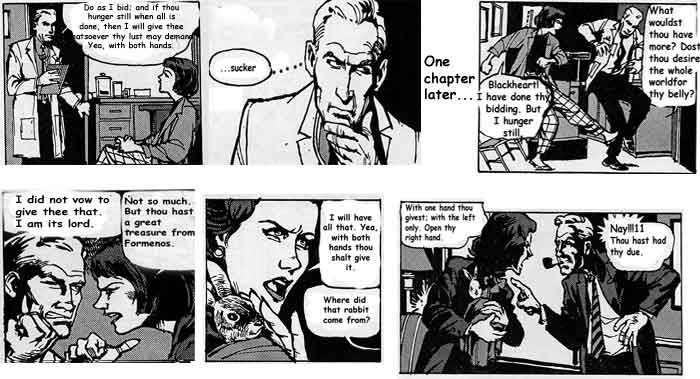 Melkor and Ungoliant in need of some relationship counselling.