If anyone can help me with this, it would be
greatly
appreciated. I was assigned a project in a class when I was 15 that dealt with the poems of Louis Macneice. To this day, he is still my favorite poet, but I've lost some of the copies of poems by him that I had. There was one in particular,
"Prayer in Mid-passage"
that I've been looking for since I was 17, and despite all searches on the internet, and looking for books of his poetry in almost every bookstore or library I've been to, I cannot find it.
Does anyone have it or is easily able to get a copy of it?
I'd be eternally greatful
_________________
For small creatures such as we the vastness is bearable only through love.
- Carl Sagan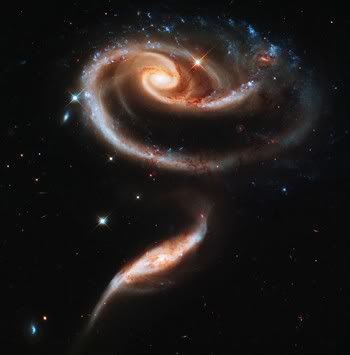 Now that your rose is in bloom, a light hits the gloom on the grey.
- Seal